General Construction Services
Valdez Construction, Inc. has been serving the greater Oak Harbor and Whidbey Island Washington areas for more than 21 years. As a general contractor in Washington, we provide top-quality, affordable general contracting services for a wide variety of construction projects.
Our team takes pride in not only meeting our client's expectations but exceeding them. If you have a set of plans and are ready to build, Valdez Construction, Inc. is here to help you. As a general contractor in Washington, we focus on delivering exceptional service and results while providing a streamlined, efficient process that is smooth and headache-free.
If you need a fixed or negotiated bid, Valdez Construction, Inc. understands the bidding process and can offer set proposals highlighting a clear understanding of the job's scope. We have experience working on residential and commercial construction projects, as well as government builds.
General




Contractor




in Washington
Whether you are building a new warehouse, steel building, custom office, a manufacturing facility or renovating an existing property, the Valdez Construction team understands the importance of delivering a custom-centered approach that keeps your construction services not only on time but on budget.
From the beginning of the project to the end of the project, Valdez Construction, Inc.'s goal is to make the process as smooth and seamless as possible. Our expert team will update you every step of the way, and we ensure that expectations are met on every level of the project.
Most importantly, we understand that no two construction jobs or projects are identical. That's why we focus on hiring and working with the best project managers, superintendents and subcontractors. Across Washington State, we have the partners and business relationships to assemble the best team for your particular job. Our seasoned professionals have the knowledge and experience to save you time and money while delivering a high-quality construction project.
Building With
the Best
When you work with Valdez Construction, Inc., you're working with experts that can help plan, manage and build your project. We have a versatile team of employees with previous experience working in many different construction roles and projects throughout their long careers. We believe this knowledge and expertise make our team unique because our team can help solve any issues.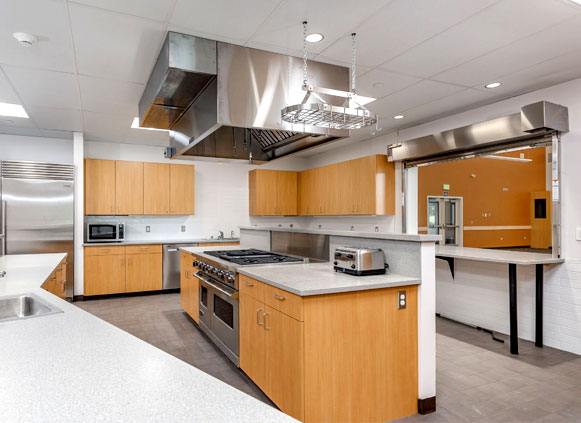 Working
Together
Valdez Construction, Inc. also focuses on the design and construction teams working together, not at odds. We believe that the key to a seamless build is a strong understanding of the design process, with all parties working towards a common completion goal. We believe that teamwork produces excellent results.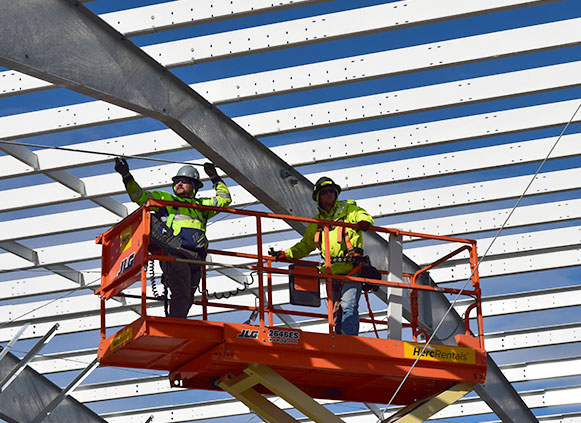 Contact Us
Today
---
Valdez Construction, Inc. is committed to providing you with the best construction and building experience possible. Call us today for all your general contractor needs, and let us help you start planning your next project.
View our projects.